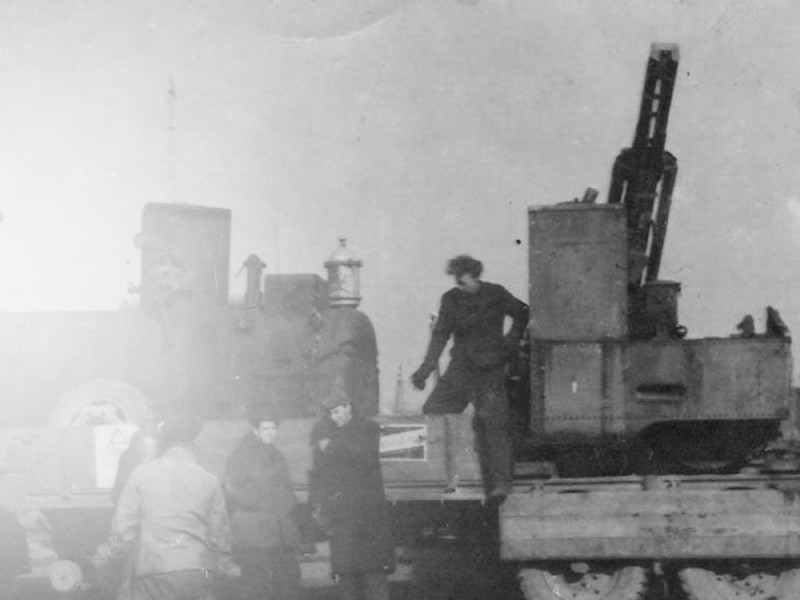 About us
From the founding in the 40s of the last century, the Kelders family business has been located in Boxmeer. From the branch that had been in use since the early years, the switch was made to the Saxe Gotha industrial estate in the mid-1980s. We have distinguished ourselves by being able to offer a wide range of products with very large numbers in stock.
Trading company J. Kelders BV is not only focused on the collection, storage and transshipment of scrap iron and metals, there are several facilities that offer different target groups of merchandise, from private end-users and SMEs (storage of approximately 11,000 m2) to trade organizations throughout world (storage of approximately 15,000 m2).
Hereby a new large range of products can be offered almost weekly, in which case people will have to be able to decide quickly, because as a rule they are really finished !!
Trading & Exporting whole over the world!
Since the founding of our company in 1943, we have developed into one of Europe's largest import - export companies in Industrial Diversity on a (covered) terrain of around 30,000 m2, with the following target group:
New and used machines / batches for the industrial sector in the Netherlands & abroad (in particular the Middle and Far East).
Handelsonderneming J. Kelders BV
Whether you would like to sell your old iron or metals to complete factory clearance, because we can be deployed from the beginning to the end of the circle you will always receive competitive prices. Our sales area ranges from regional to worldwide, where the offer will appeal to a large number of different customers.